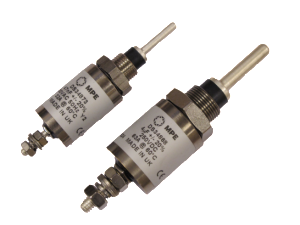 Feedthrough with Radsok Type Interface
Please enter your email address below to download.
Ranges of AC and DC feedthrough capacitors designed to interface to Radsok type connectors. Suitable for all high performance applications requiring high reliability coupled with good high frequency performance such as mains power supplies for servers, base stations and switches.