Welcome to MPE
MPE Limited, based in the UK, is a world leading manufacturer of high performance EMC/EMP filters and capacitor products for supply to the automotive, defence, telecoms and other professional industries.
Our 92 year business history is a testament to our unrelenting commitment to Quality, Reliability & Performance.
Latest News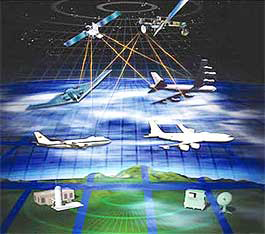 MPE has delivered a custom filter solution for the Presidential and National Voice Conferencing (PNVC) a second generation follow-on communications capability with roots in the Milstar Survivable Emergency Conferencing Network (SECN).