Welcome to MPE
MPE Limited, based in the UK, is a world leading manufacturer of high performance EMC/EMP filters and capacitor products for supply to the automotive, defence, telecoms and other professional industries.
Our 94 year business history is a testament to our unrelenting commitment to Quality, Reliability & Performance.
Latest News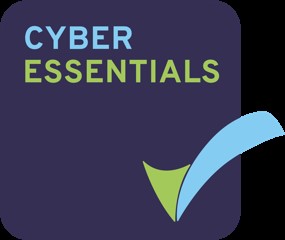 In May 2019, MPE attained Cyber Essentials certification. This certification provides further assurance to clients of MPE's robust data and IT systems and their protection against online security threats.