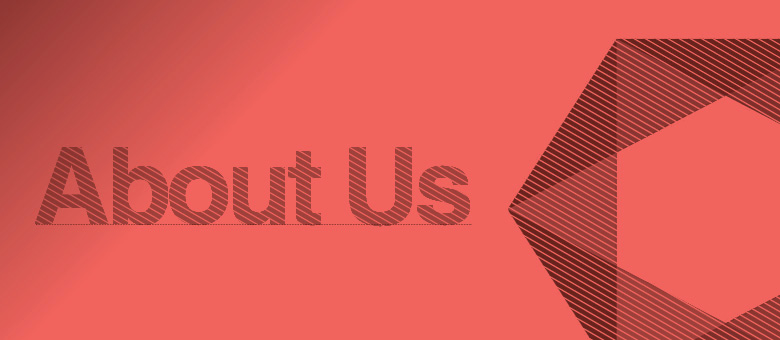 About Us
Formed in 1925, MPE have the longest standing and proven heritage of design, development and manufacture of high performance EMC/EMP filters and capacitors within the industry. Throughout this heritage, MPE have gained a reputation for providing the highest levels of quality and reliability and this legacy now ensures that MPE, are able to offer an unparalleled range of solutions to the market place.
MPE's comprehensive standard suite of core products, spans high performance feedthrough capacitors; high current power, telephone, data & control line filters, through to the latest HEMP range of protection filters. Outside of this core range, MPE have a catalogue in excess of 20,000 designs that can be drawn upon to fulfil more 'specialist' requirements. In addition, MPE's ability for rapid development and prototyping ensure that any new design requirements can be fully met.
MPE are an established member of both the EMCIA and Make UK (formerly EEF) organisations, hold numerous product and industry accreditations and are ISO9001:2015 certified.
MPE are based in Liverpool, UK. With a continued growth throughout the past 20 years, MPE are now a multi million pound turnover company and employ in excess of 60 staff. MPE have a well established, global customer base, with over 65% of manufactured product being exported to many territories and markets.
MPE received the King's Award for Enterprise in 2023.
Our Mission:
"To be the number one choice for high performance EMC/EMP filter solutions."