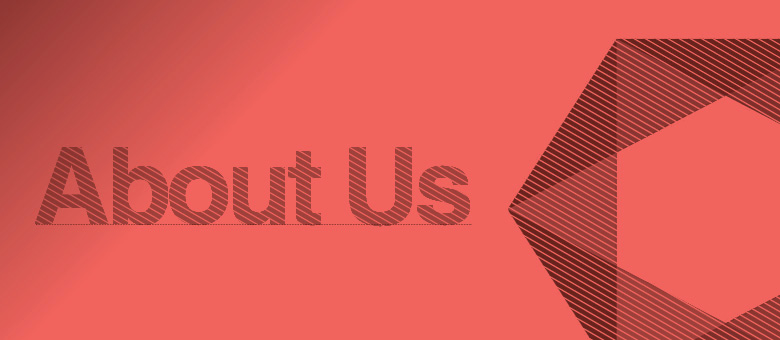 Engineering Team
John Hughes, BEng (Hons) – Engineering Director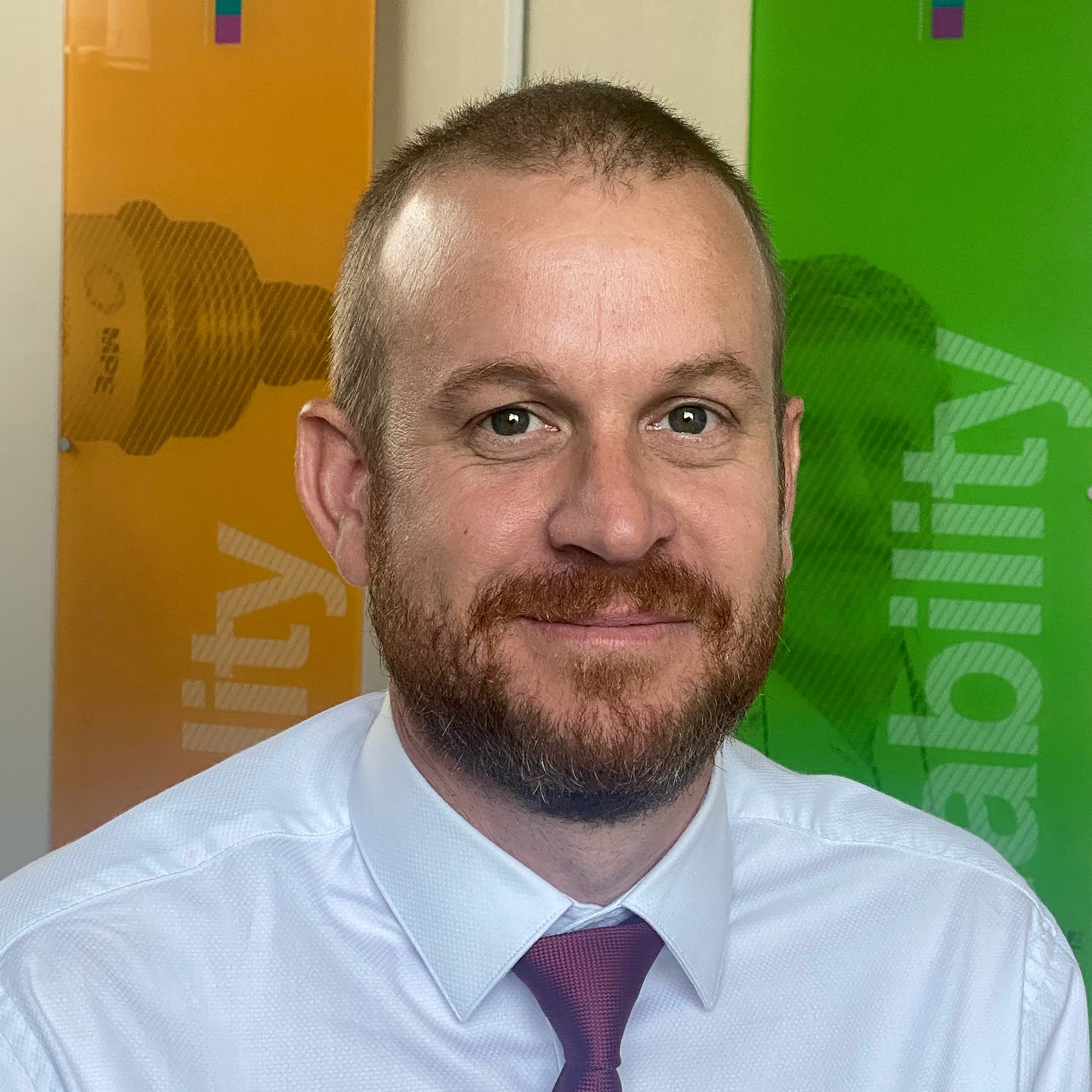 A graduate from the University of Nottingham John studied Manufacturing Engineering and Operations Management before specializing in Mechanical design at the beginning of his career. John has been working in engineering design for 17 years primarily in the Aerospace, Military and Marine sectors. For the past 10 years, John has been managing multidisciplinary design teams delivering successful projects from Aerial spray systems to military touch screen displays & now with MPE high performance EMP/EMI filter solutions.
---
Dave Glazebrook – Drawing Office Manager

Originally working on custom electric vehicle and military vehicle design, David has over 35 years' experience within mechanical design and manufacturing. For the past 25 years, David has worked within filter design, ranging from individual feedthrough design through to multimillion pound turnkey custom filter installations. In addition to his vast experience of custom filter design, David also has a deep and practical understanding of the deployment of filter products into project applications. Away from MPE, David is a keen golfer, and can often be seen in the rough, on any given weekend.
---
Tobias Okech, Radiometrics MSc – Senior Design Engineer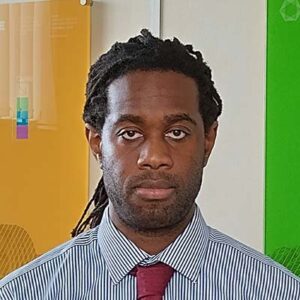 Tobias graduated from the University of Liverpool in 2008, with a BSc in Physics. Prior to joining the MPE team, Tobias spent several years working in the analytical instrumentation industry on various projects fulfilling the needs of a variety of private and state customers like NASA and the USGS. The practical knowledge gained by Tobias in industry, has further increased MPE's engineering capability. With a focus on fostering innovation, Tobias' role includes new product design, continuous product improvement, new design testing and the mentoring of MPE's junior engineers.
---
Thomas Chau, MEng (Hons) – Design Engineer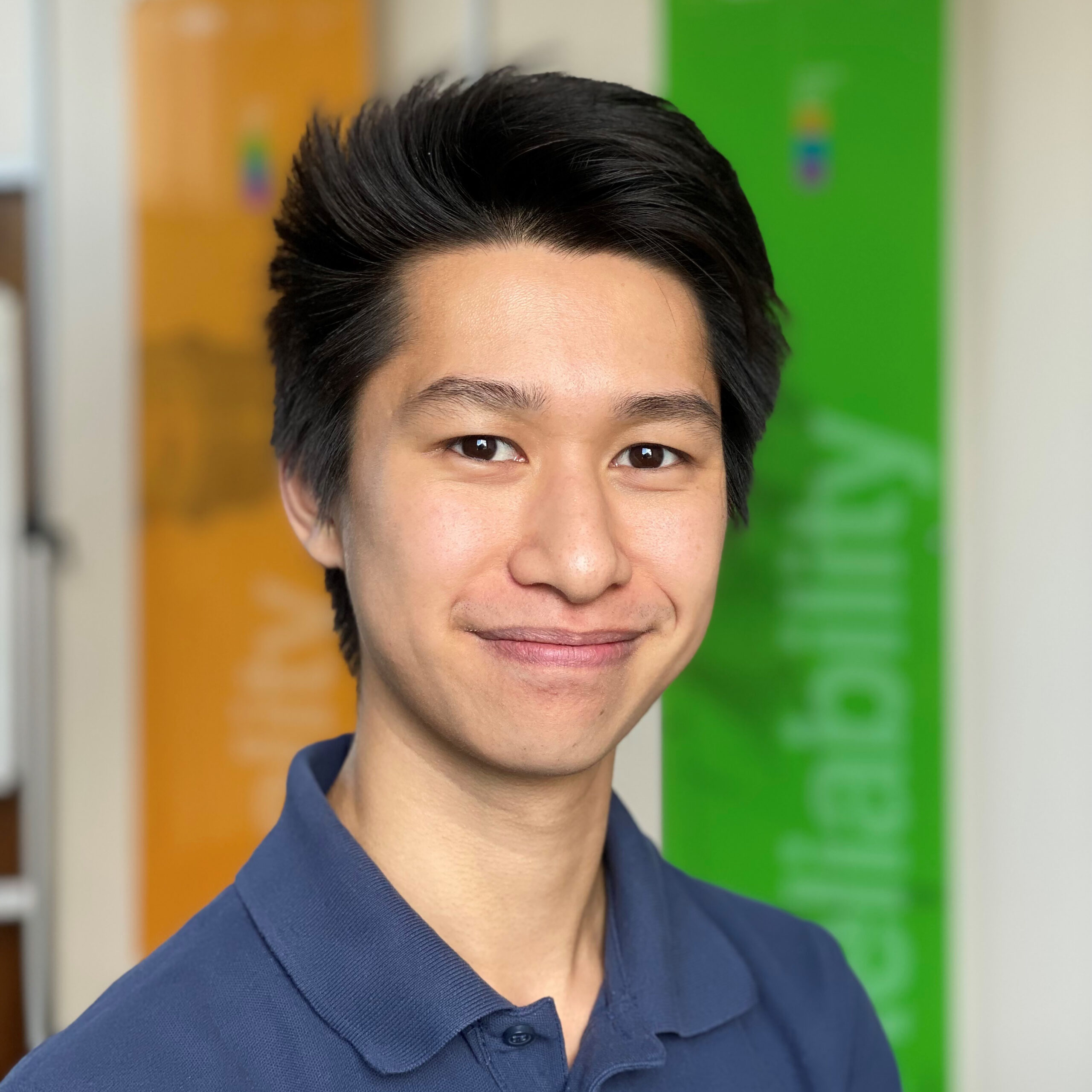 A recent graduate of the University of Liverpool, Tom completed his studies in Aerospace Engineering with a focus on Avionics and Guidance systems. His projects included the design of custom aerial reconnaissance vehicles, and radio-navigational guidance instruments. At MPE, Tom is keenly involved in custom engineering design required by customers as well as research and development of filters to innovate the MPE product line.
---
Ben Meadley – Junior Design Engineer

Ben joined MPE in August 2016 as a first-year apprentice and during his time with MPE, has completed an NVQ / BTEC Level 3 extended diploma in Electrical and Electronic Engineering. In September 2019, Ben progressed to HNC level Electronic Engineering studies and as a junior design engineer within MPE's engineering team, Ben is now working toward his BEng (Hons) in Electrical and Electronic Engineering. Ben's role involves him working closely with senior engineers and manufacturing to aid in the design and development of custom filters required by customers, as well exploring further improvements and efficiencies within MPE's existing filter ranges.
---
Gillam Prescott – Engineering Coordinator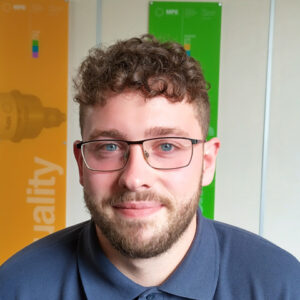 Gillam joined MPE in August 2017 as a first-year apprentice and during his time with MPE, has completed an NVQ / BTEC Level 3 extended diploma in Electrical and Electronic Engineering. Following completion of his original three-year apprenticeship, Gillam progressed to an Apprentice Manufacturing Technician position. In summer of 2022, Gillam completed his HNC level Electronic Engineering studies gaining distinctions in all modules. Now joining MPE's engineering team as an engineering co-ordinator, Gillam's role involves him working closely with MPE's manufacturing team to ensure; first article designs are validated; electrical based manufacturing requirements are met and all technical documentation remains updated and correct.
---