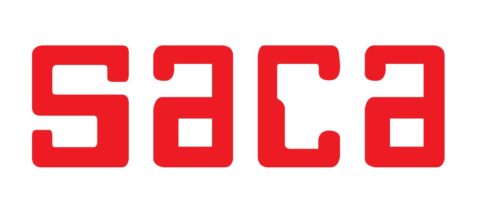 MPE's Distribution Coverage Expands
MPE's European distribution coverage has again expanded with the appointment of SACA Europe B.V.
SACA Europe was incorporated in Eindhoven the Netherlands in November 2018. The founders have more than 30 years experience in the Electronic Components Distribution market and already have a well established and highly successful distribution relationship with MPE, also owning IMCA, MPE's distribution partner in Turkey.
SACA Europe offers distribution for Bulgaria, Estonia, Greece, Hungary, Latvia, Lithuania, Romania, Slovakia and Slovenia.
Alongside the MPE product portfolio, SACA Europe also offers a wide spectrum of products made by European and US manufacturers tailored for Space, Aerospace, Defence, Aviation, Transportation, Telecommunications and Industrial applications.