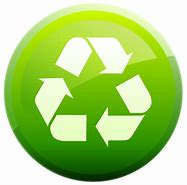 MPE Increases 'Green' Credentials
In November, MPE eliminated all single use plastics from all areas of its facility. This is in line with MPE's published environmental policy and further evidence of MPE's commitment to reducing waste and recognising its environmental impact.
The elimination of these plastics, follows MPE's adoption of 100% recyclable and bio-degradable non-toxic materials to packaging its products in 2018.
MPE remains committed to preventing pollution, minimising any negative effects and maximising any positive effects created by its operations.